About FloodSmart – Celebrating 35 years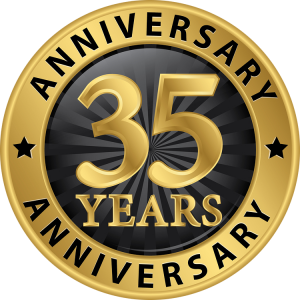 The National Flood Insurance Exchange™ is owned and operated by FloodSmart Insurance Inc.
FloodSmart Insurance is the most recognized service brand in the U.S. flood insurance industry.
Established in 1980 and spanning two generations, FloodSmart is a highly successful private family owned Agency managed and run by people who have a vested interest in long term success. Located in all 50 States and the Territories the Agency is fiscally sound with zero debt and has the financial strength to withstand the turbulence often found within the Flood Insurance Industry today.
FloodSmart insurance is the Nation's largest independently owned flood insurance retailer and is rated A+ by the Better Business Bureau.